Chronicling the many ways Caleb likes to sleep.
Note that many are viewed through his portable video monitor. And the camera above his crib doesn't move.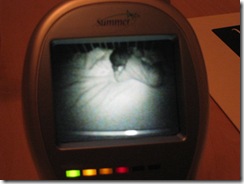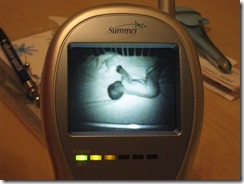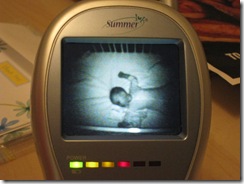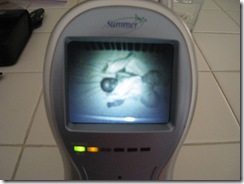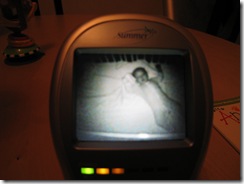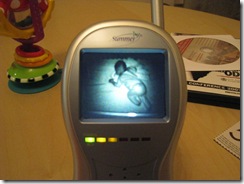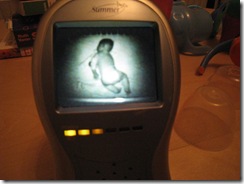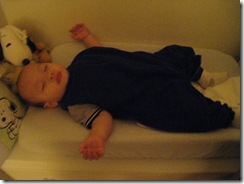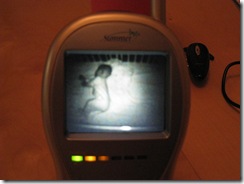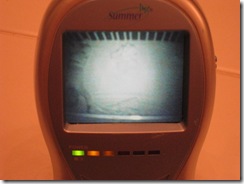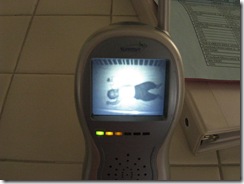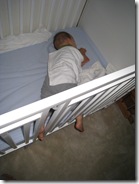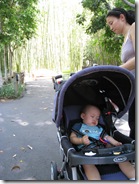 And, yes… since turning Caleb forward-facing in his carseat after he turned 1, he now likes to fall asleep in the car. I think he's fallen asleep more times in the front-facing car seat in the last 2-3 weeks than he did his whole 1st year of life. No picture yet.