Oh, my… I can't believe my son is 2.  Actually, he turned 2 yesterday (sorry Caleb for the late post).  If you ask Caleb, he'll still say that he's 1.  Oh well, I guess it'll take time for him to adjust to his new age.  Caleb went to the water park at Santa Fe Dam today.  We had dinner at Old Spaghetti Factory.  I'll have to put more pics up when I upload them.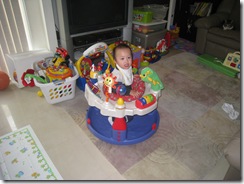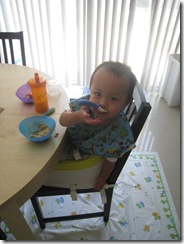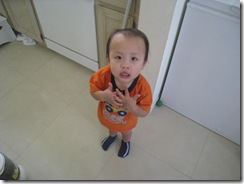 Right now, Chris & I just watched our son fall out of his crib.  His crib has a door that we now leave open since he'd climb over the crib rails anyways.  He moves so much in his sleep…  and just now, he moved himself right out of the crib… pretty much did a flip out of the cirb.  we heard a groan, but no crying.  Then we saw Caleb roll to the right, out of the video camera's sight.  I guess he's still sleeping.  Enjoy the floor, Caleb.
A Blast From the Past: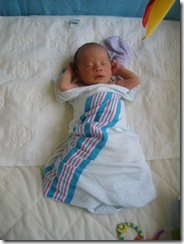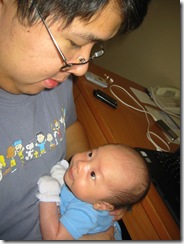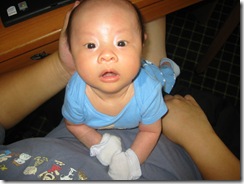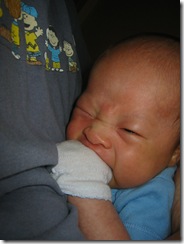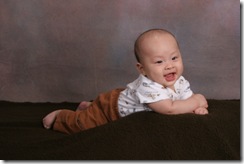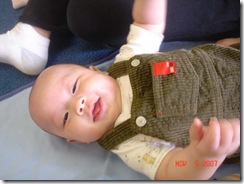 That's all for now.  Goodnight world.  Stay asleep, my sweet boy.