90210, Chloe was born.  I can't believe she's already a year old.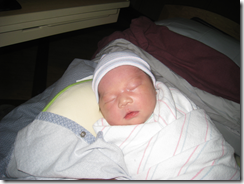 Caleb & Caris have grown a lot too.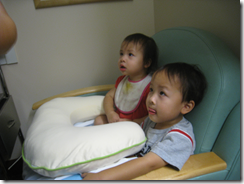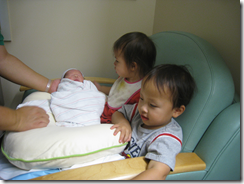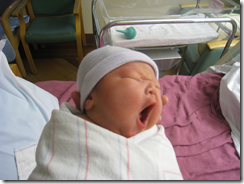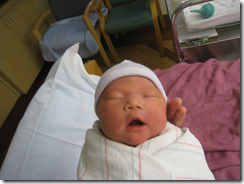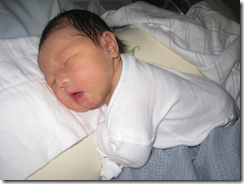 Chloe on top of the bilirubin lights.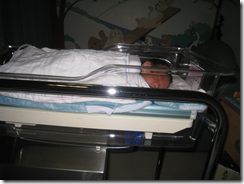 First time out to dinner.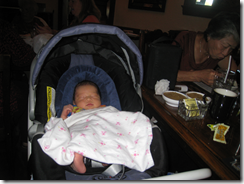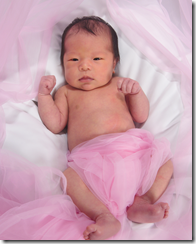 6 weeks old and getting some tummy time.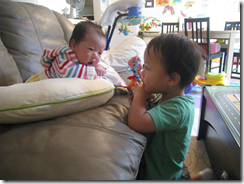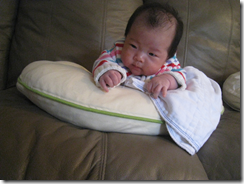 2 Months.  Stretch!!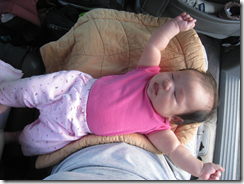 10 weeks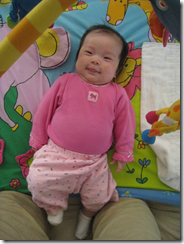 3 Months.  She did not like that car seat.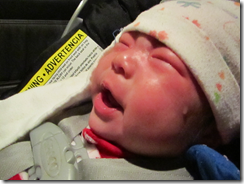 A place she's still familiar with today.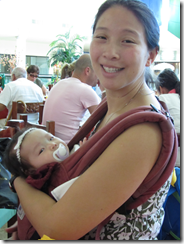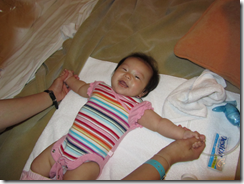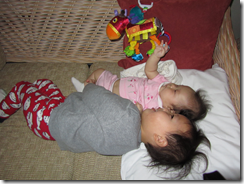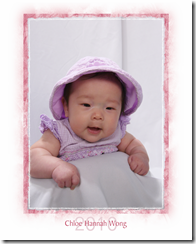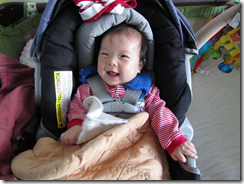 First Christmas
4 Months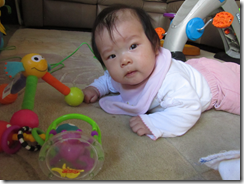 Chloe's the only child of ours that naturally has her mouth closed.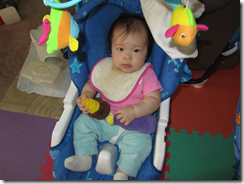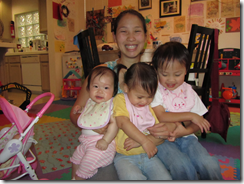 5 months old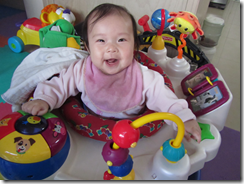 Still showing off that toothless grin.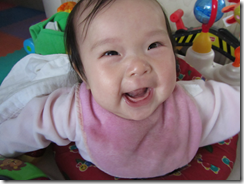 6 months old and eating her first solids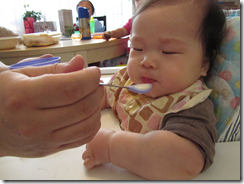 I don't know about this bottle thing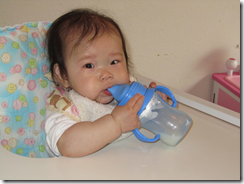 7 months and I finally sit.  Still no crawling though.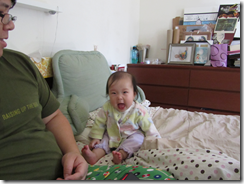 Getting my shots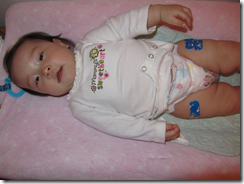 Told you. Only one with her mouth naturally closed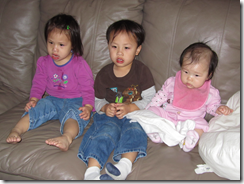 Our cats like Chloe for some reason.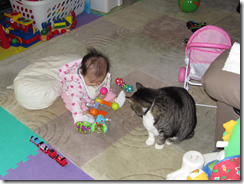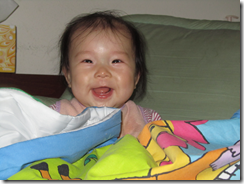 8 months.  Chloe's (and Caris') first ride at Disneyland.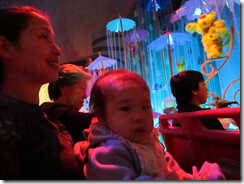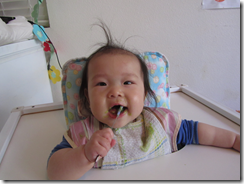 Over 8 months old, I still fall back when I'm sitting, and I still can't crawl.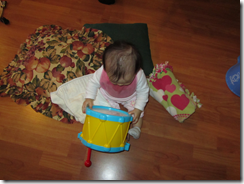 Star Wars.  Don't mind Caris and her pants down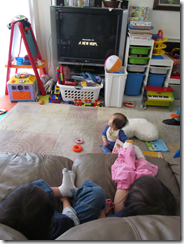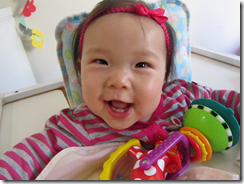 That ain't my phone.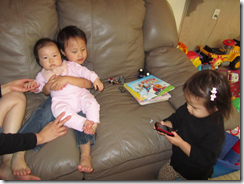 Tommy isn't the smartest of cats.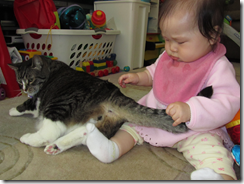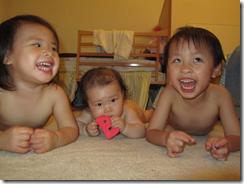 Baby Dedication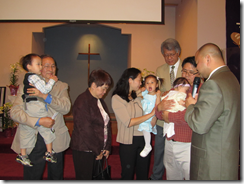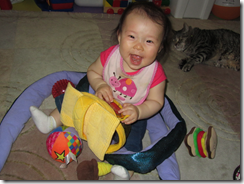 9 months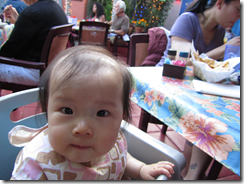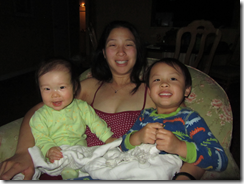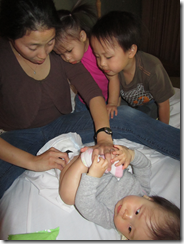 Finally crawling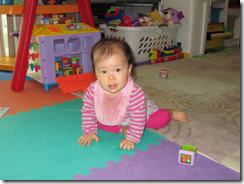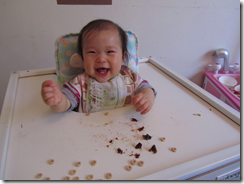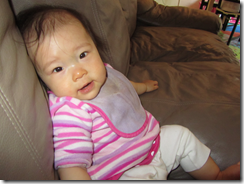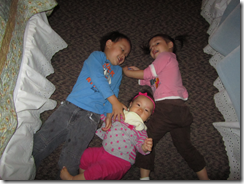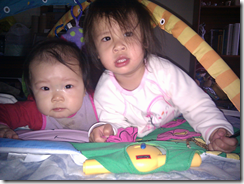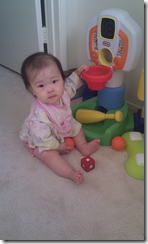 That pacifier might be a little big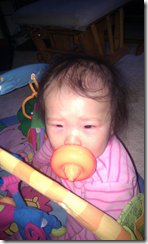 10 months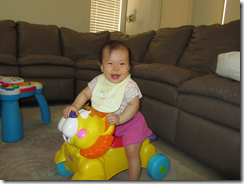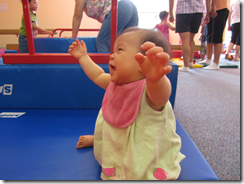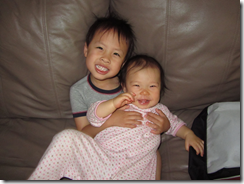 Learning to stand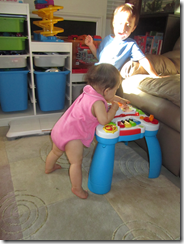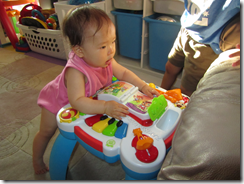 I don't feel so good, Mommy.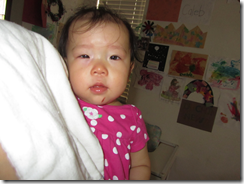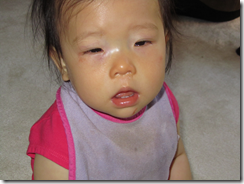 11 months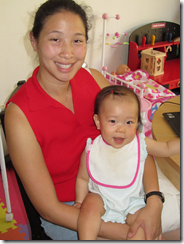 So much mischief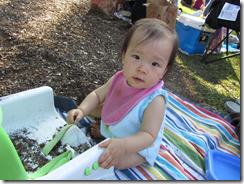 "Look, Daddy.  I'm climbed the stairs."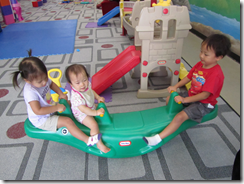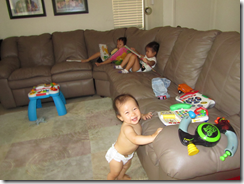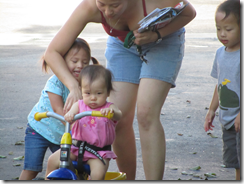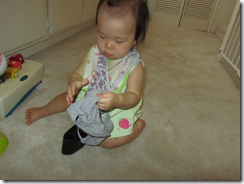 Happy Birthday, baby girl.